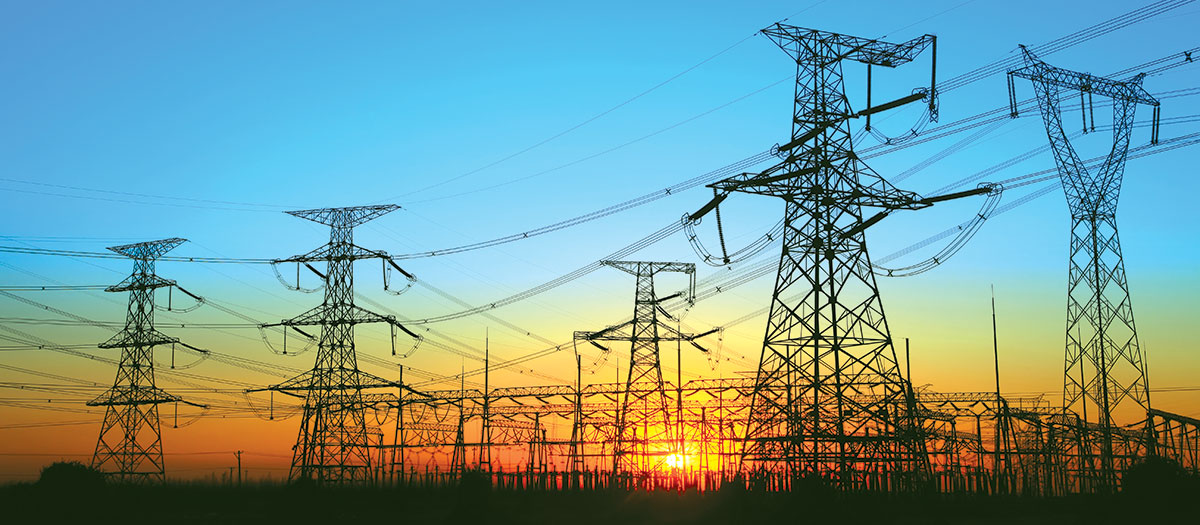 The Index mobile AR app can require the worker to acknowledge that she or he has read safety warnings or other information before proceeding with a training, maintenance or inspection procedure.
Compliance requirements can be embedded into a mobile AR application to include stored photographs showing key steps were completed correctly. Simple, intuitive instructions can assist both new and experienced workers on important steps, lowering chances of a catastrophic failure.
Mobile Index AR applications convert paper documents — including procedures, drawings, and important knowledge locked in experienced workers' heads — into easy-to-understand step-by-step instructions.
Training and maintenance times can be reduced while simultaneously improving safety and quality.
---
---