When it comes to upgrading training programs, most Index clients look for a combination of eBooks and mobile apps. Using engineering or science courses as an analogy, eBooks can be compared to "classroom material" while apps are the "lab work."
A rule of thumb many Index clients use, is for every two eBooks of material, they ask Index to create one mobile app. For example, Index is delivering a 48 eBook and 24 AR app Apprentice Program for a client. In another example, Index delivered a 37 eBook and 21 mobile app Apprentice Program.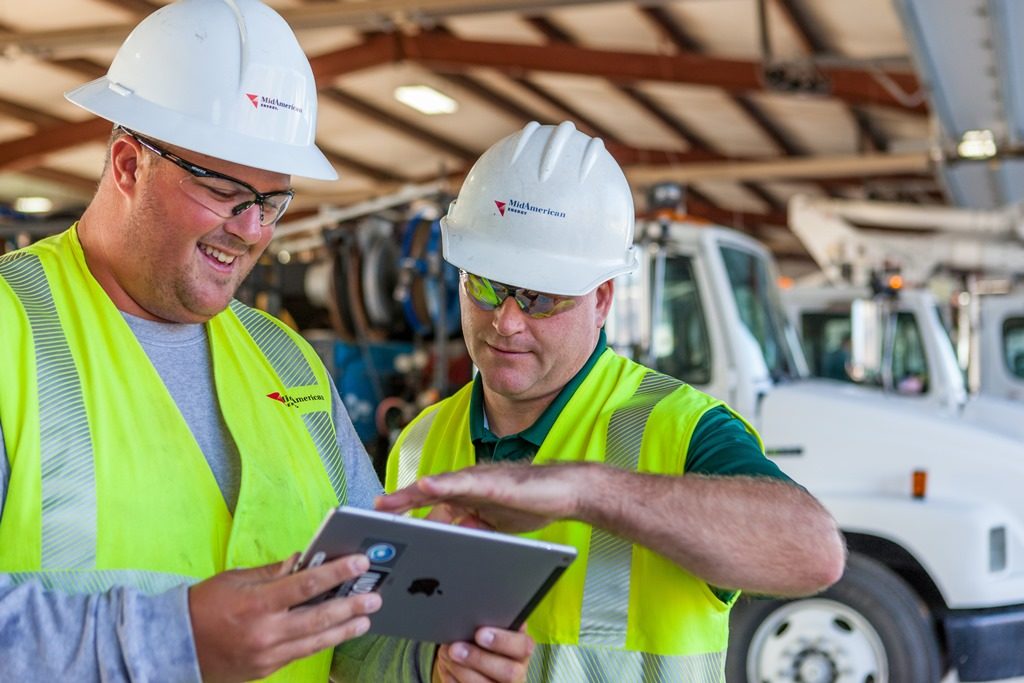 Contact Index AR Solutions today to learn more or to arrange a hands-on demonstration of an Apprentice Program SuperApp™.