As workforce demographics continue to evolve, companies must adapt to ensure the employees they place in the field know how to do their jobs safely and efficiently. Being able to capture knowledge and experience from veteran workers nearing retirement and effectively transfer that knowledge to new employees and apprentices becomes paramount.
Video: Watch front-line workers use digital tools from Index 
Today, companies are turning to Index to create interactive eBooks and apps that help workers familiarize themselves with their equipment and tasks and perform their work in a safe manner, dramatically reducing errors and mistakes while maintaining schedule.
Working side by side with the client's front-line workers and supervisors, the Index team collaborates with them to effectively capture best practices and enable knowledge transfer, making new workers safer, consistently more capable and more productive.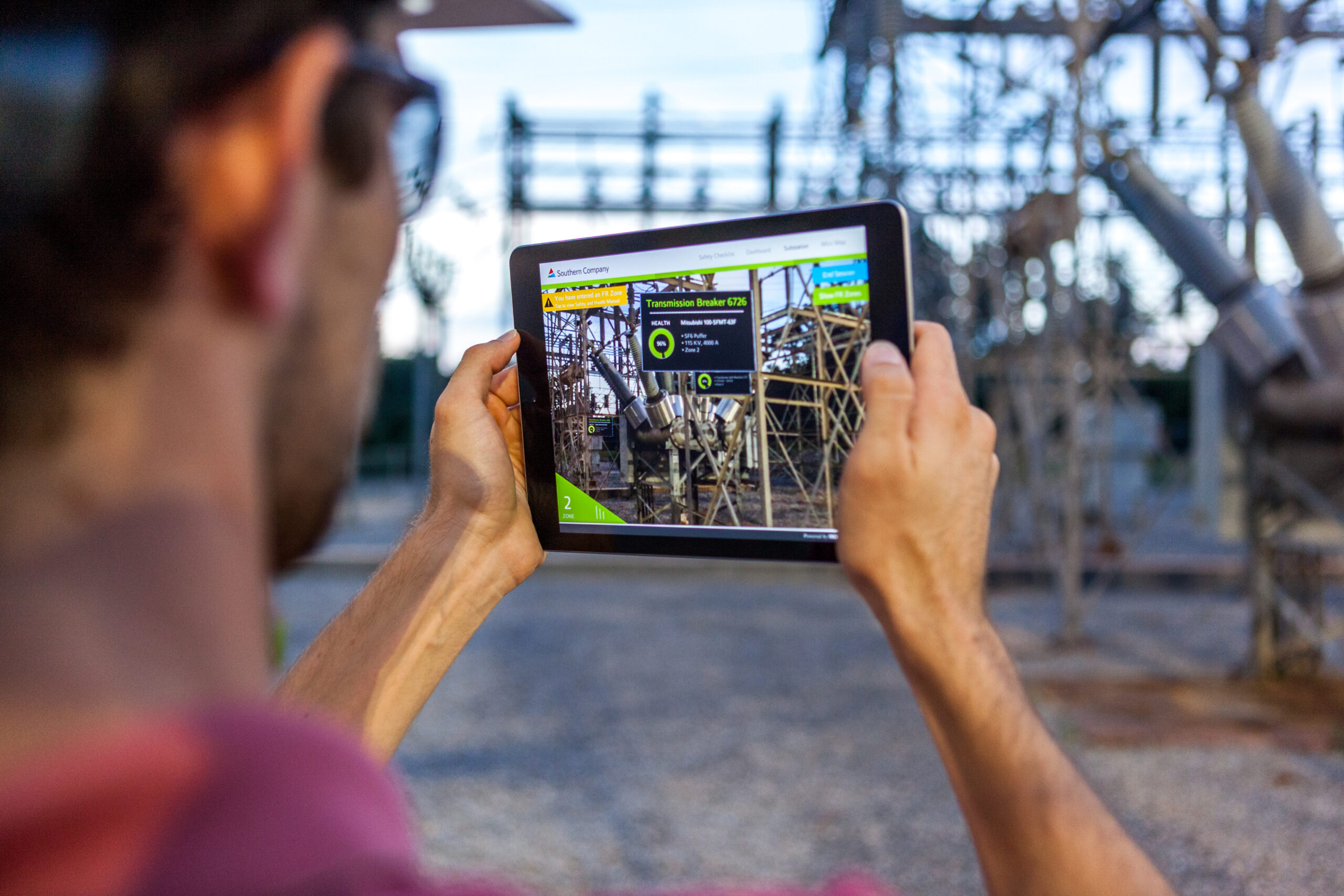 Field & Operations eBooks and Apps from Index are an investment in people that drive dramatic results. It is not uncommon for a client to achieve a 100% or greater ROI based on productivity improvements alone.
Although Index is proud of these results, we are more inspired with the dramatic results clients report related to safety improvements, reduction of human errors and mistakes, the increase in worker capability, the transfer of knowledge from experienced to new workers, and the boost in esprit de corps and worker/management relationships.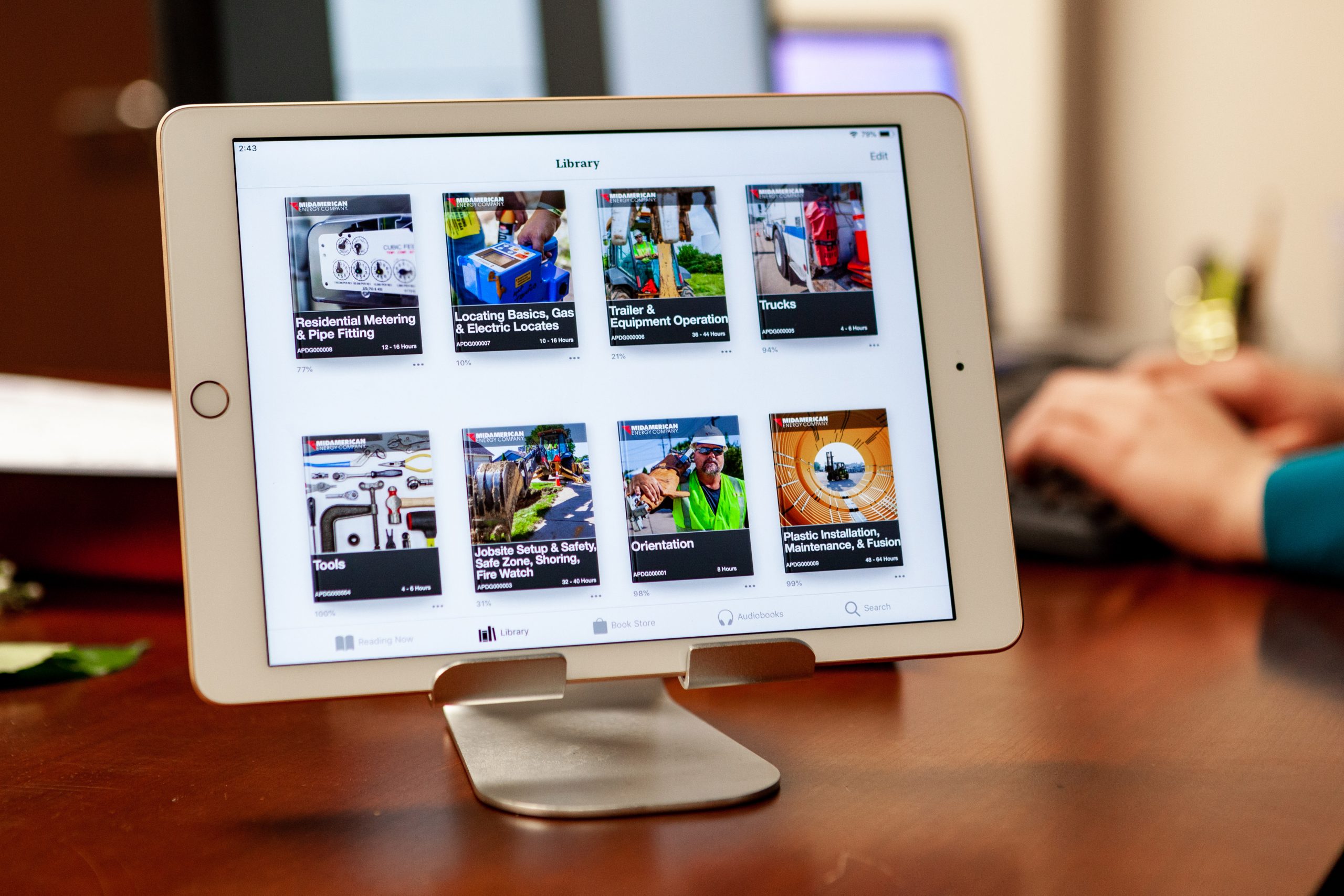 Contact Index AR Solutions today to learn more about why an investment in Index is an investment in your people.