Index Training Solutions Help Students Visualize High-Tech Jobs at Youth Careers Series Event
August 11, 2023
Workforce education curriculums built on eBooks and visualization apps are not only great at training adults, they also prove effective for children – giving them a glimpse of what an industry career is like and even helping them grasp certain skills of the trade.
That was a key takeaway from last week's Youth Career Series event hosted by Index AR Solutions in Williamsburg, Virginia. There, young participants between the ages of 6 and 14 joined Index team leaders for a fun afternoon of education and hands-on activities using iPads, eBooks and augmented reality (AR) applications. Parents also attended and participated in the activities.
Video: Watch participants engage with Index eBooks and apps
Packed with videos and 3D visualizations, the multimedia material from Index gave the young attendees a first-hand look at what it is like to have a well-paying career as a line worker or natural gas technician for a major utility. Kids tried their hand at virtual training exercises such as knot tying and meter reading and were awarded a professional certificate of completion at the end of the session.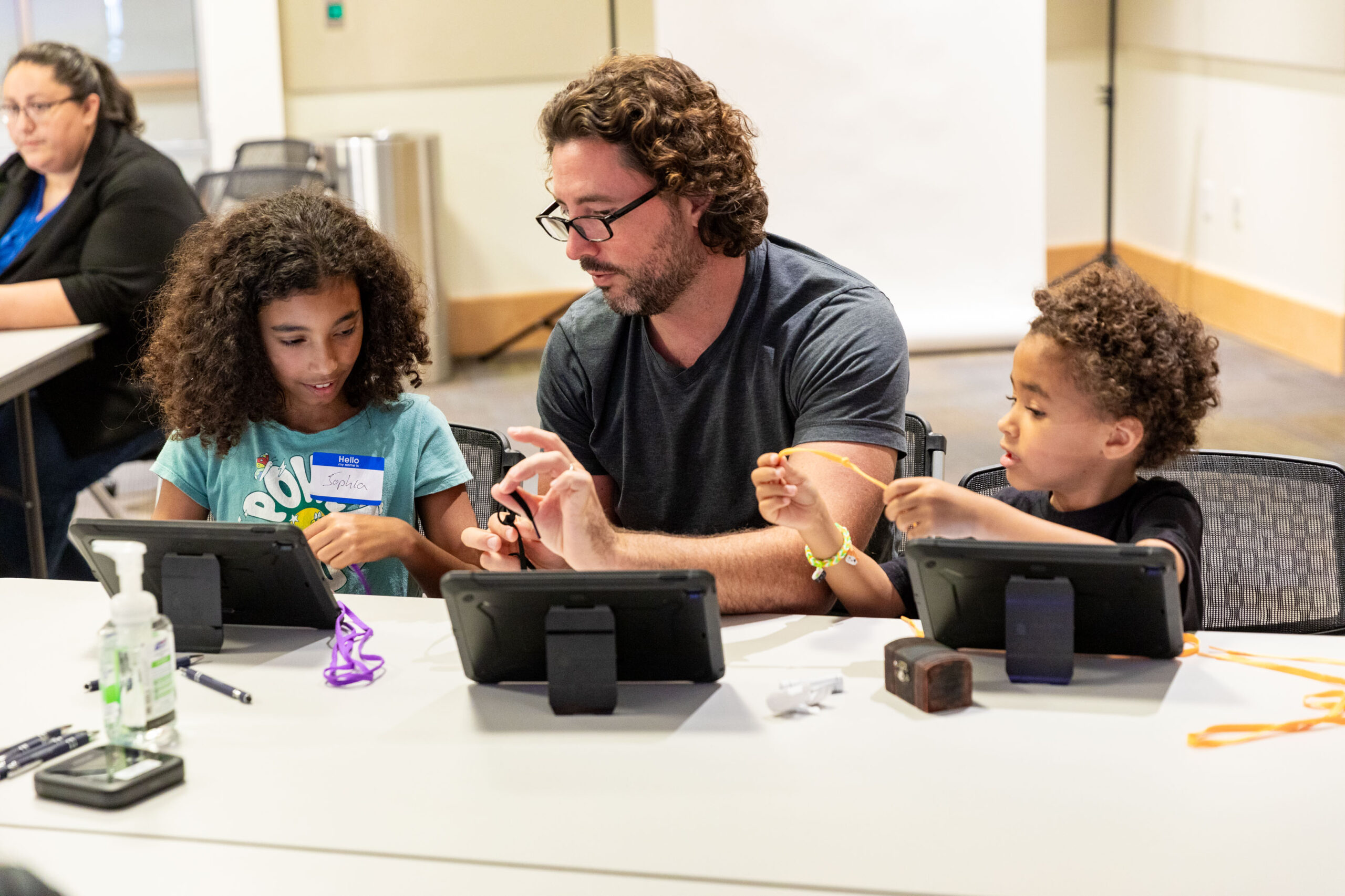 Attendees Offered Positive Feedback and Insight in Post-Event Survey
Participants provided feedback on their experience using Index AR Solutions' interactive eBooks and mobile applications following the event.
When asked if the event made them more interested in joining the utility industry after graduation, one student firmly agreed, noting that it was "because the graphic design that went into this was super cool!" Another said the material gave them the impression that it "may be a good job."
Participants were also asked how they learned best at the event. One student responded that looking at photos and graphics and watching the videos embedded in the eBooks was how they learned best.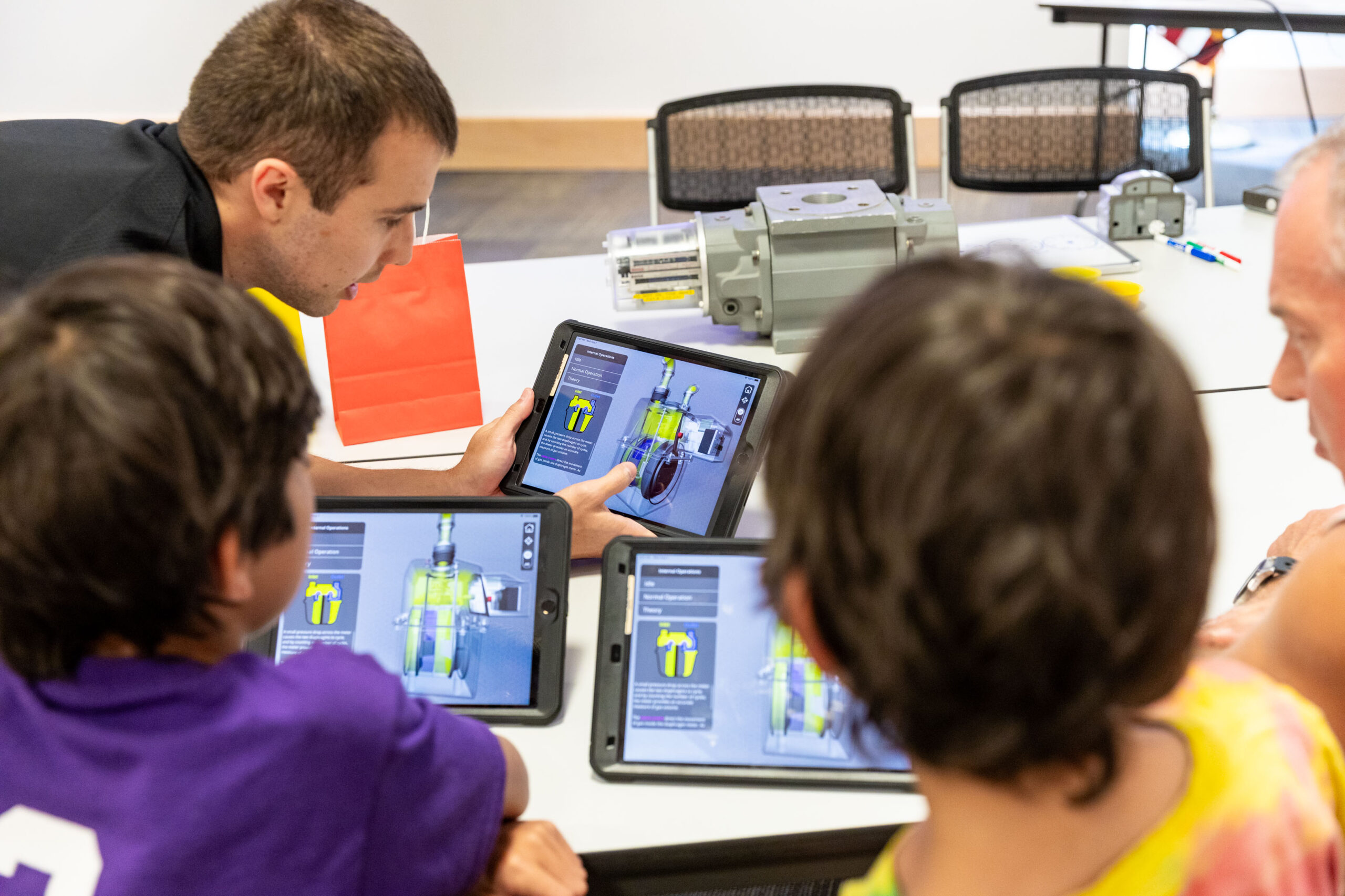 That same student and others noted that "seeing the objects in real life" was how they learned best during the session, a nod to the applications on the iPad that allowed them to fully visualize objects such as a gas meter or electric transformer. Using augmented reality, the students were able to virtually handle an electric transformer as if it were sitting in the room, using the app's rotate, pinch and zoom commands to examine both external and internal features.
Underscoring the power of visualization, one student said that they liked the apps "because they are very interactive and show how these Items work." Another offered positive feedback on the knot tying app Index built for a major utility, saying they "loved that one the best."
Another summed up their experience as "very interesting and fun."
Parent participants also weighed in on the experience, with one commenting on the power of the eBooks and how they "loved the interactive photos and videos as a supplement to reading, as well as the clickable glossary terms."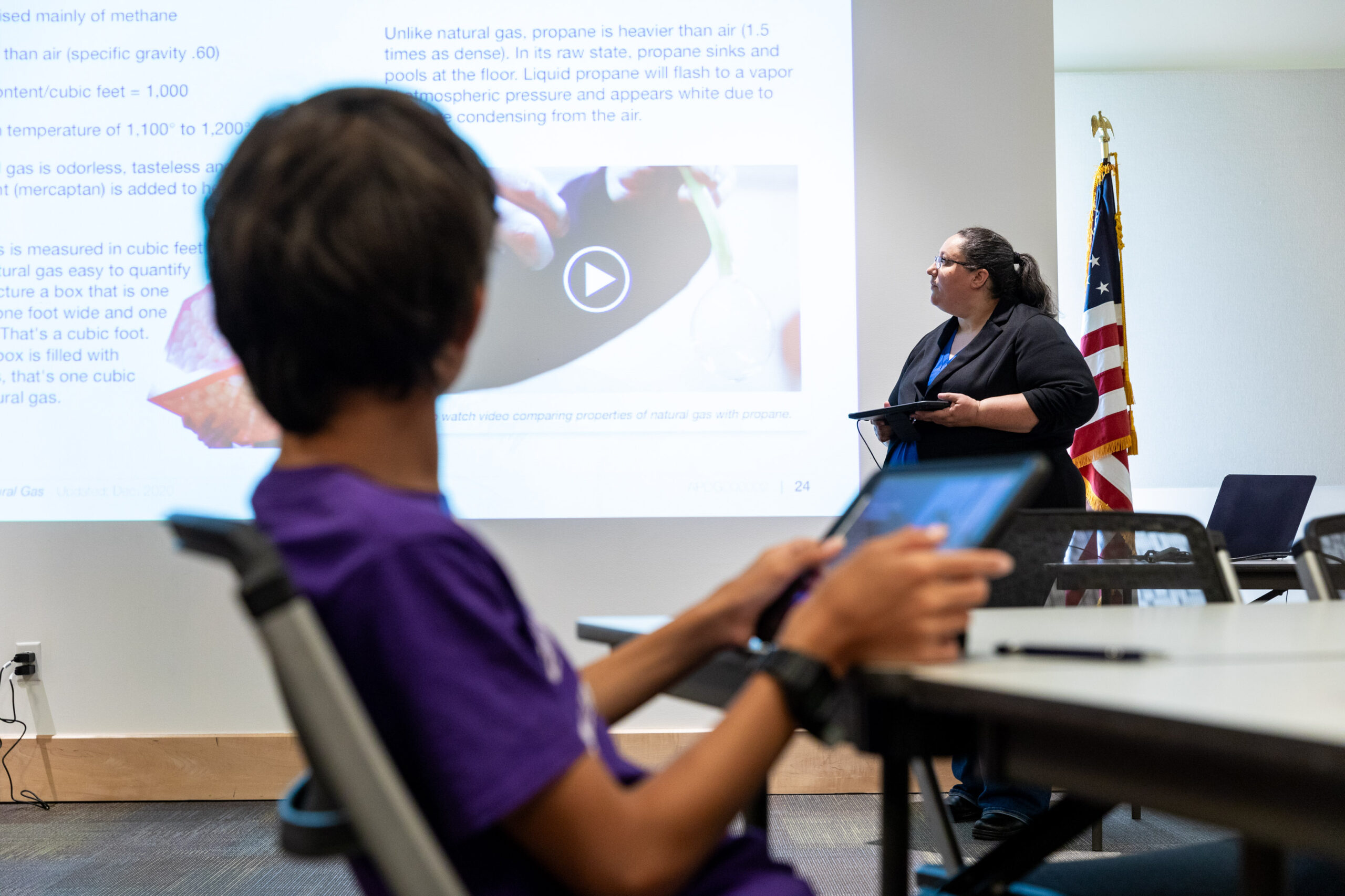 Digital Training Technology Supports Growing Demand for Practical Education in Trades
The Youth Career Series event was based on a first-of-its-kind training curriculum Index recently implemented in a community college setting. Fun and highly intuitive, this new way of training is well suited for trade schools and positioned to help address the acute shortage of skilled workers facing major utilities and other high-tech industries.
The event also exposed participants to job opportunities at Index AR Solutions and what it's like to be an app engineer or eBook writer, just two of the career fields available at the software development firm based in Williamsburg.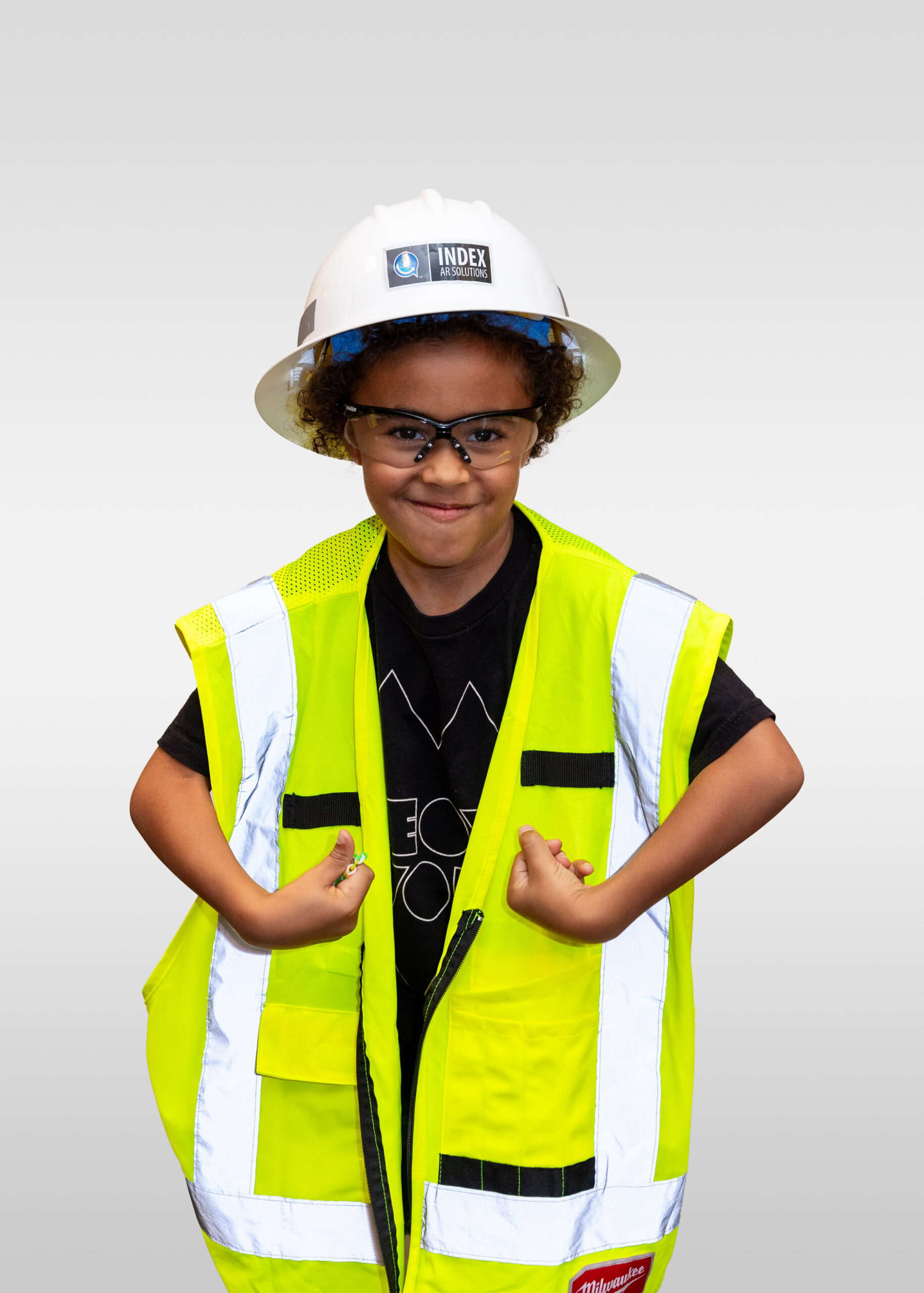 For more information on the next-generation digital education solutions built by Index, visit indexarsolutions.com/education/. To learn more about careers at Index, visit indexarsolutions.com/careers/.