Augmenting Humans: Index AR Solutions Shows True Power of Technology to Boost Human Performance at HPAC
August 15, 2022
Index AR Solutions and client partners recently presented at the Human Performance in Action Conference (HPAC) hosted by Knowledge Vine at the L'Auberge Casino Resort Lake Charles. The theme of the conference was "Luck is not a Strategy: The Science, Data, and Application of Working Safely."
More than 200 attendees heard directly from Index clients how Index eBooks and augmented reality (AR) mobile apps are making workers safer and more capable at major utilities and in other industries across the country.
Dan Arczynski, President and CEO at Index, took the stage with Chelsea McCracken, Vice President of Safety, Training and Development at MidAmerica for a session entitled "Augmenting Humans: The Use of eBooks and Augmented Reality to Improve Human Performance."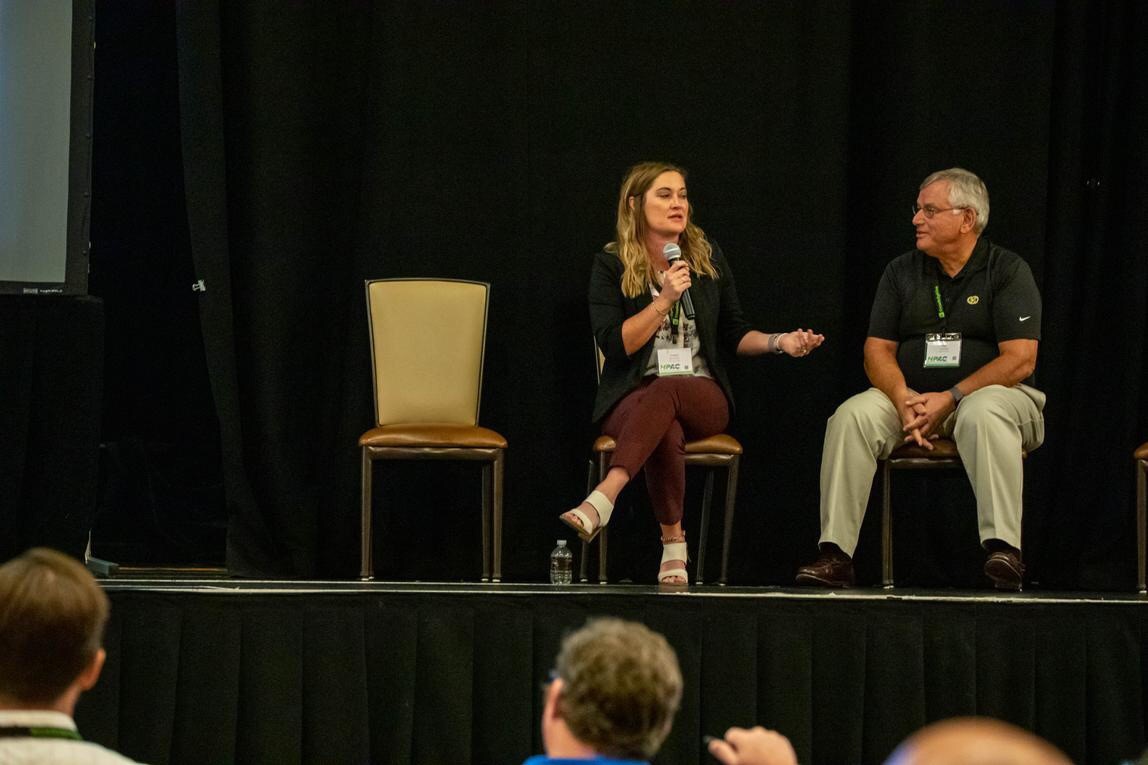 The session showcased how MidAmerican Energy has successfully launched more than a dozen digital training programs using eBooks and mobile apps from Index. Company-standard Human Performance Improvement (HPI) tools are contextually integrated into the training materials that are delivered via tablet for use in the classroom and the field.
One of the training programs, a Line Mechanic Apprentice Program, is also being deployed in a community college setting for the first time. Index and Des Moines Area Community College (DMACC) are entering into a technology partnership that gives college students access to modern, field-proven learning materials and help better prepare them for a career at utilities like MidAmerican.
At the HPAC conference, Index also presented a breakout session on "How to Build an App or eBook for Your Company." The session explored the unique Index SuperApp® Development model. Since the launch of the first SuperApp less than five years ago, the popular portfolio has grown rapidly to include 500 unique mobile apps and eBooks designed to improve human performance through effective training.
Representatives from Entergy, CenterPoint, ResilientGrid, the U.S. Department of Energy, Schweitzer Engineering Laboratories, OMICRON, the North American Generator Forum, Outcome Engenuity, and many others also attended the HPAC conference.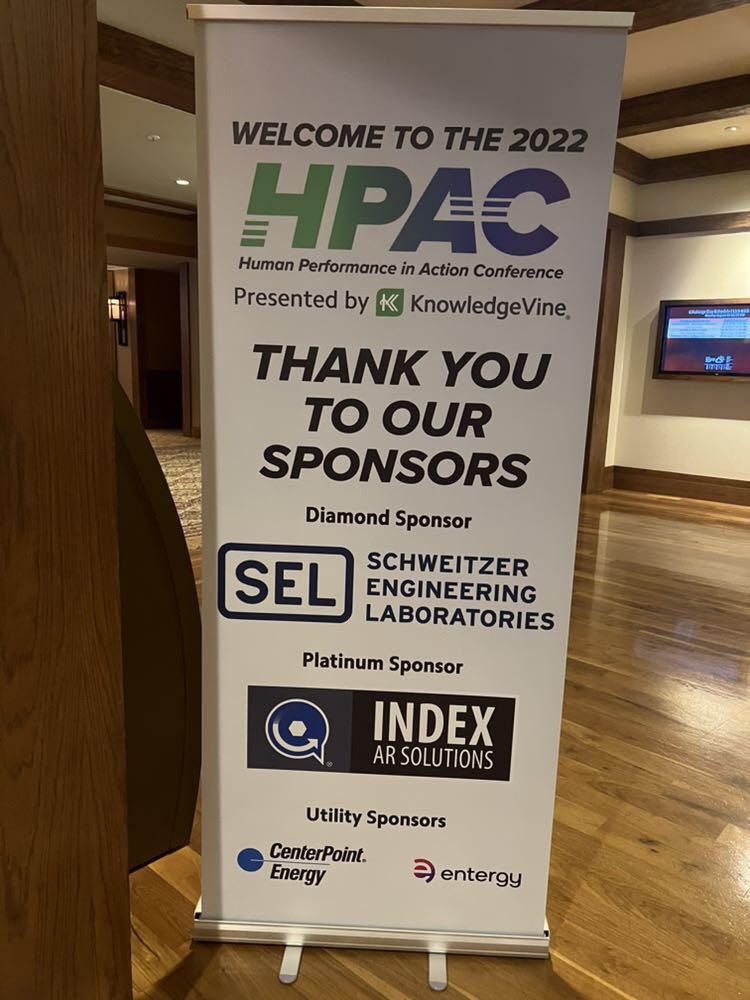 To learn more about the HPAC conference, visit knowledgevine.com.